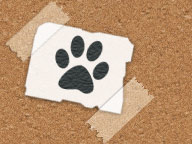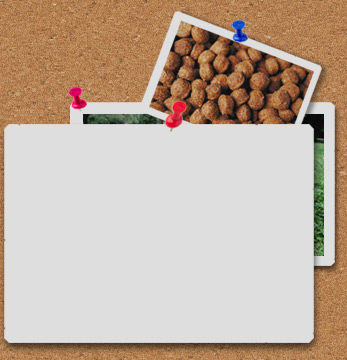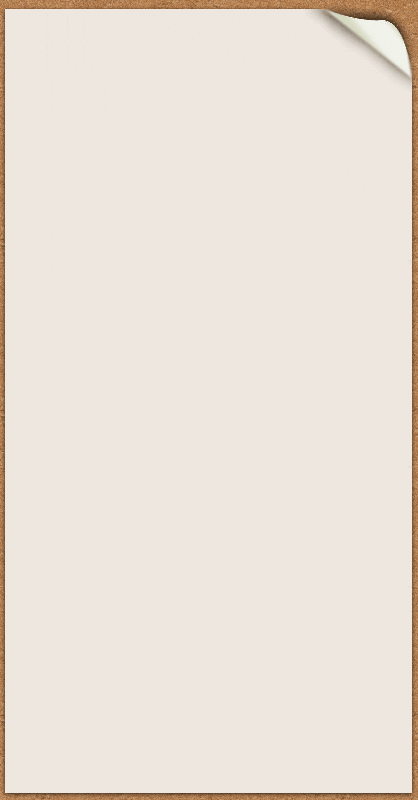 "I highly recommend Nancie to dog sit for your pet(s). She is unbelievable with animals. I trust her with everything."

Kelly B. Overland Park

"Nancie is the greatest! I can fully trust her with both of my dogs and can go out of town without having to worry. She takes special care to make sure they are comfortable and get enough exercise throughout the day. We will never go back to a kennel,

Four Paws forever!" :)

Amanda and Ben C. Prairie Village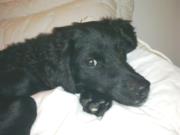 "Four Paws Pet Sitters has taken care of my dogs -- including an insulin-dependent, diabetic dog -- and cats for several years, and we've always been thrilled with the service. We never worry when we're out of town because we know we'll come back to happy, healthy pets. And we love getting text message updates and even pictures of our pets while we're away. With Four Paws Pet Sitters, we get excellent, professional service, loving attention for our pets, and expert care for special needs pets."

Leslie C. Overland Park


"We always have Nancie take care of our dogs and cats every time we leave town. The animals love her, and we love the peace of mind knowing that they -- and our indoor and outdoor plants! -- are so well cared for."

Marty S. Overland Park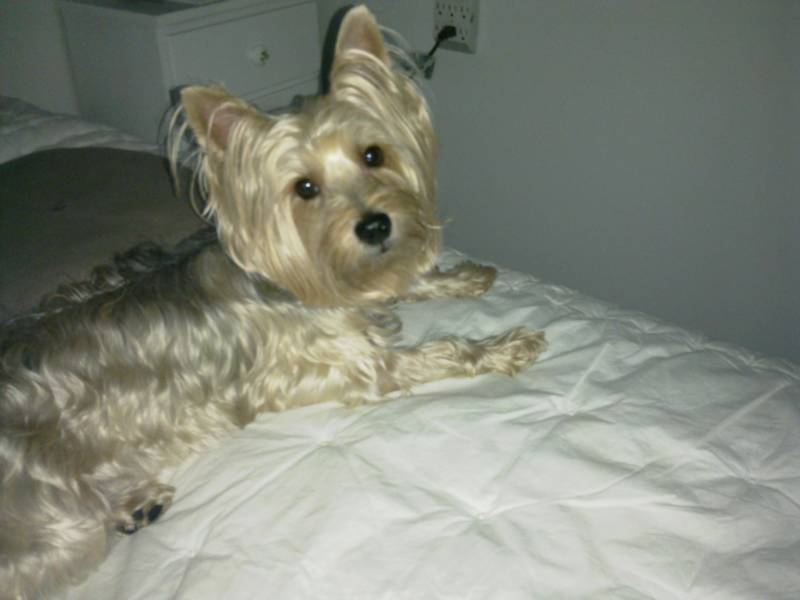 One of Marty's dogs, Hoosier. He calls him by saying "Hoosier Daddy?" :)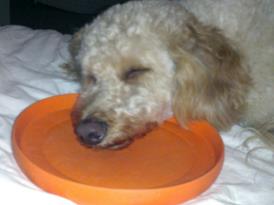 Spree and Sydney hanging out at my house.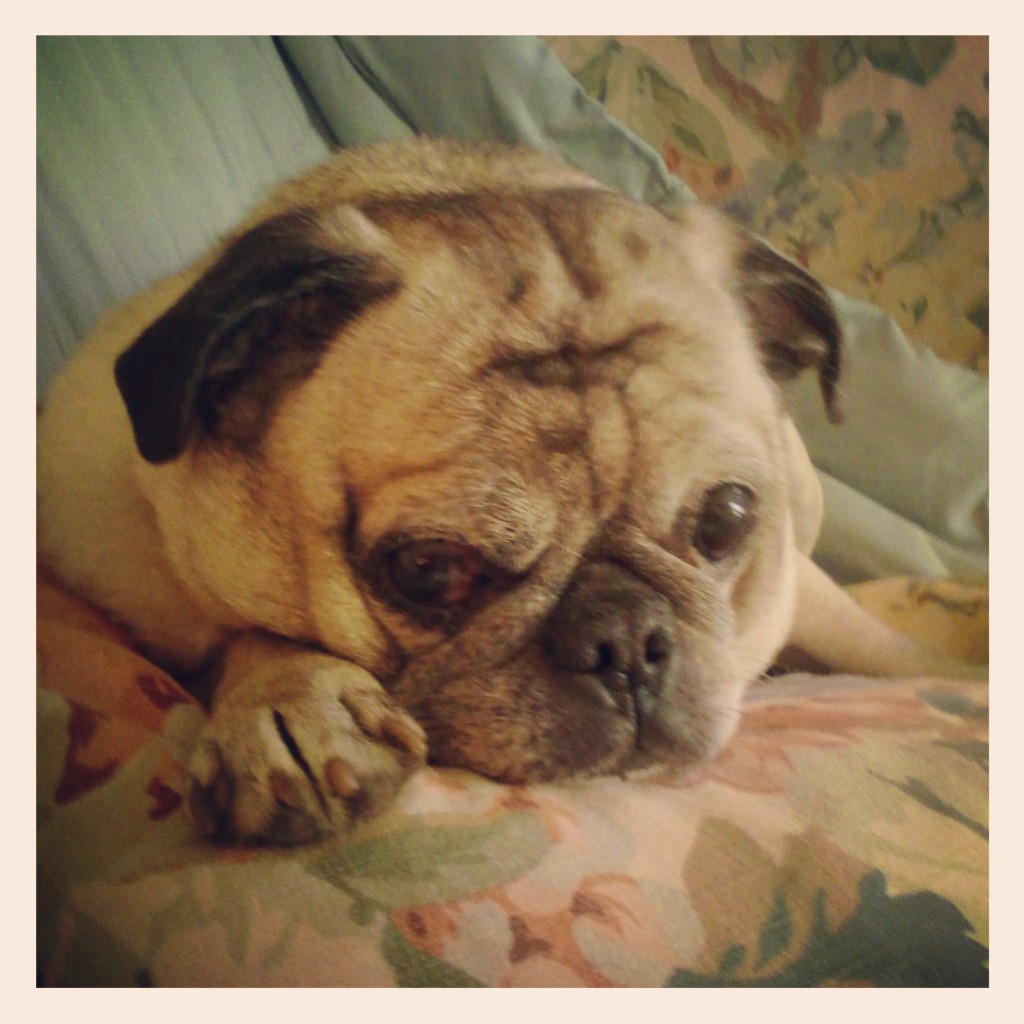 "Doogie loves Nancie!

Tiffany R. Overland Park