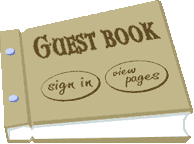 Four Paws Pet Sitters was established in 1996 as an alternative to kenneling your pet. If you feel like I do, your pets are part of the family and you only want the best for them! I offer custom services to fit your needs and to provide the best care for your pet. 

Your pup is welcome to stay at my home. Cageless unless you want them to be kenneled. 

We take care of kitties at your home only. 

Your dog will be treated like family and get lots of love and attention! If they sleep in bed at home, they sleep in bed with me! I follow your "house rules," feeding schedule/diet. 

Pick up and drop off at your convenience. 

Pictures and updates texted daily.

My old girl Lucky and me. She's almost 17 years old!

Will sleeping under my 

Georgie Girl!